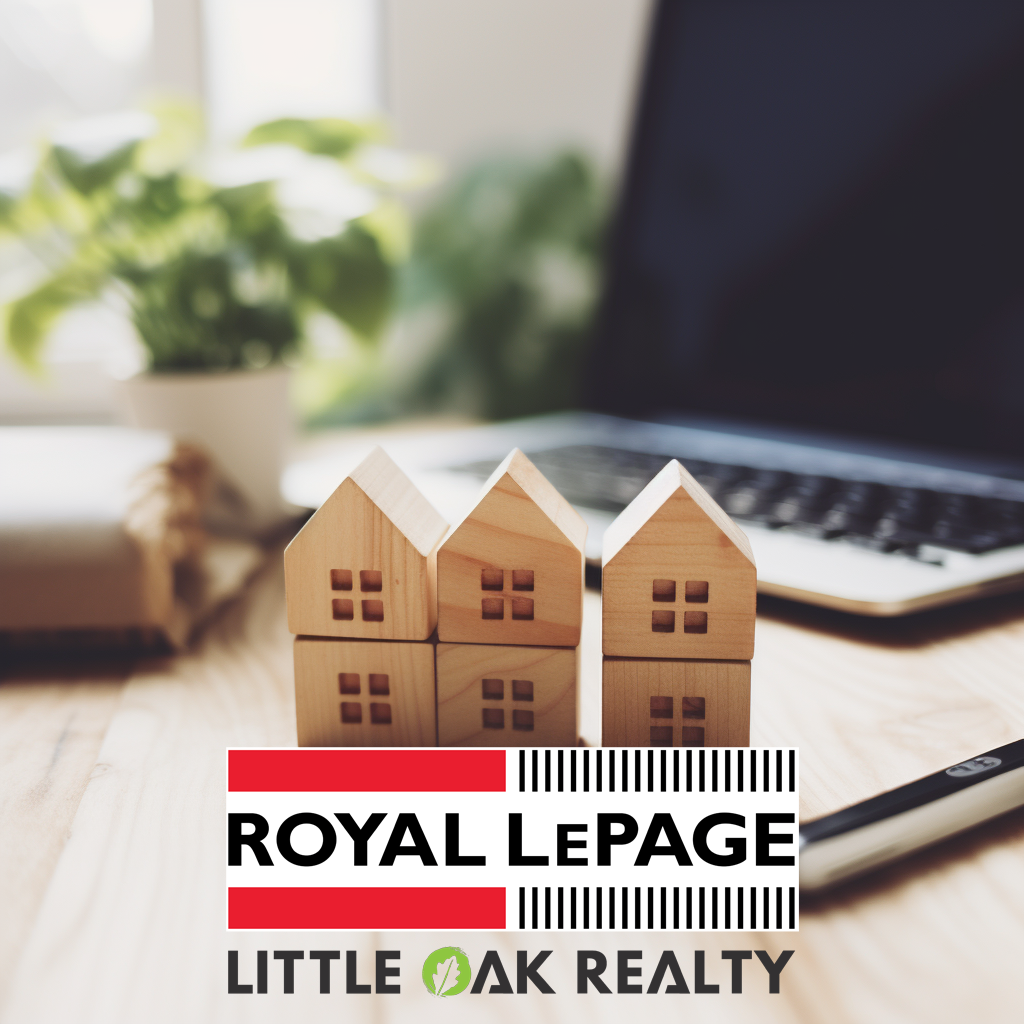 Are you looking to buy a home in Mission? The process can be daunting, but working with an experienced Mission Realtor can make all the difference. At Royal LePage Little Oak, our team of knowledgeable and dedicated real estate agents is here to help you every step of the way. In this blog, we will explore the top reasons why choosing a local Mission Realtor should be your first step in the home-buying journey.
1. In-Depth Knowledge of the Local Market
A local Mission Realtor has extensive knowledge of the Mission real estate market, including neighborhoods, home values, and market trends. This expertise allows them to guide you toward the best properties that fit your budget, preferences, and lifestyle. With their finger on the pulse of the local market, they can quickly identify opportunities and give you the competitive edge needed to secure your dream home.
2. Insider Access to Listings
Local Mission Realtors have access to the latest property listings, including those not yet publicly advertised. By working with a local expert, you can get a head start on viewing potential homes before they hit the market, giving you an advantage over other buyers.
3. Tailored Property Recommendations
A Little Oak Mission Realtor will take the time to understand your unique needs and preferences, ensuring they present you with properties that are truly a match. They'll consider factors like proximity to schools, commute times, and neighborhood amenities when suggesting homes, saving you time and effort in your search.
4. Expert Negotiation Skills
Negotiating the best deal on your behalf is an essential part of a Little Oak Mission Realtor's job. With their deep understanding of the local market, they can help you make a competitive offer and navigate any counteroffers or contingencies. Their expert negotiation skills will ensure you get the best possible price and terms for your new home.
5. Seamless Coordination and Support
Buying a home involves coordinating with multiple parties, including mortgage brokers, home inspectors, and lawyers. Your Little Oak Mission Realtor will act as your central point of contact, streamlining the process and ensuring everything runs smoothly from start to finish.
6. Local Connections and Resources
A well-connected Little Oak Mission Realtor has established relationships with local service providers, such as inspectors, attorneys, and contractors. They can provide recommendations and referrals to help you find trustworthy professionals for your home-buying needs.
7. Commitment to Client Satisfaction
At Royal LePage Little Oak, our Mission Realtors are committed to providing exceptional service and ensuring their client's needs are met. We understand that buying a home is a significant decision, and our Realtors take pride in guiding their clients through the process with expertise, professionalism, and care.
In conclusion, working with a local Little Oak Mission Realtor offers numerous benefits when it comes to finding your dream home. At Royal LePage Little Oak, our team is dedicated to making your home-buying experience as smooth and successful as possible. If you're ready to start your search, contact us today to connect with one of our expert Mission Realtors.
Want to see what's currently for sale in Mission? Check our new listings here