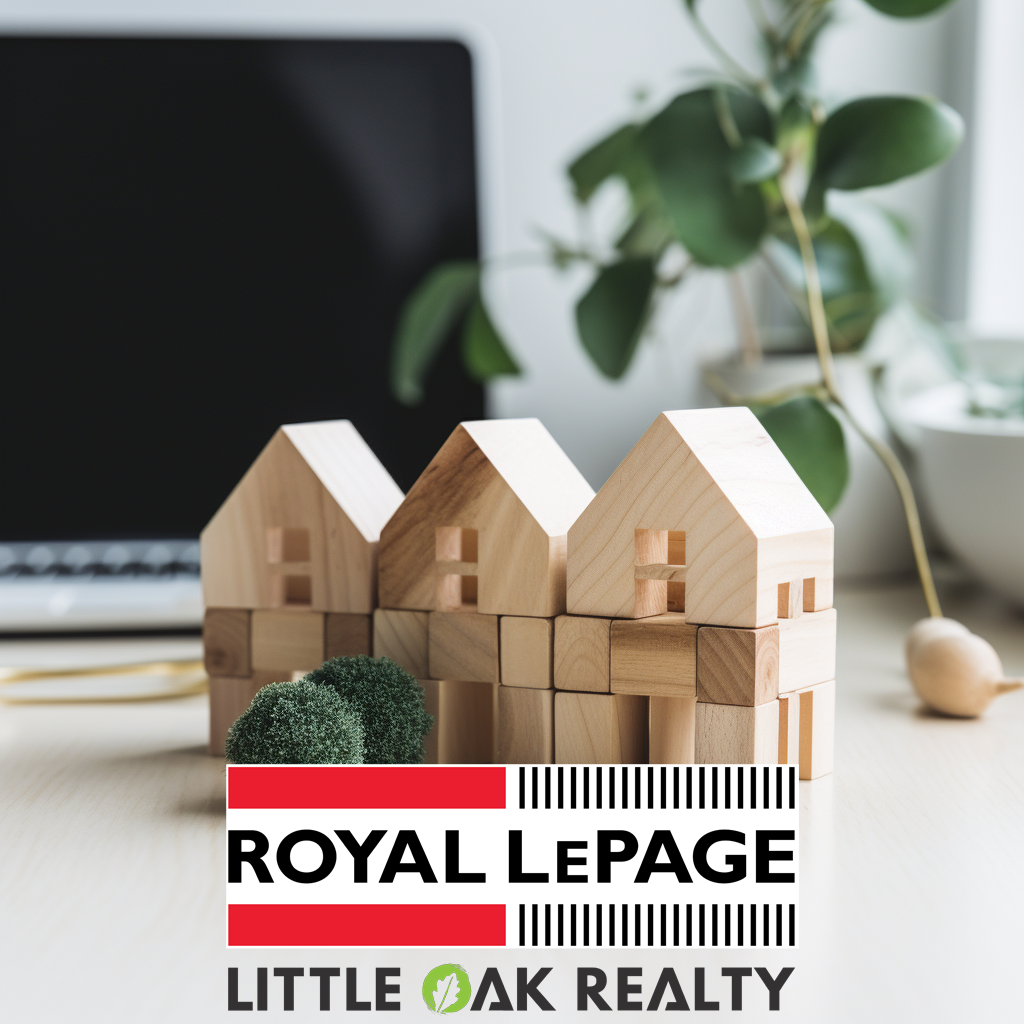 Are you looking to buy or sell a home in Abbotsford? With a dynamic real estate market and countless factors to consider, the process can seem daunting. Fortunately, our experienced team of Abbotsford realtors at Royal Le Page Little Oak is here to guide you through the process. In this blog post, we'll share essential home buying and selling tips that will help make your experience smooth and successful.
1. Preparing Your Property for Sale
The first step to selling your home is making it attractive to potential buyers. As a leading Abbotsford realtor, we recommend the following: 
Declutter your space: Remove excess items and personal belongings to make rooms appear more spacious. 
Clean and repair: A thorough cleaning and addressing minor repairs can make a significant difference in a buyer's impression. 
Update the curb appeal: First impressions matter; ensure your home's exterior is clean and well-maintained.
2. Staging Tips from Abbotsford Realtors
A well-staged home can make your property stand out from the competition. Here are some suggestions from our team of Abbotsford realtors:
Neutralize your decor: Opt for neutral colors and minimalistic designs to help buyers visualize their own style in the space.
Arrange furniture to maximize space: Proper furniture placement can make rooms appear larger and more inviting.
Highlight key features: Showcase your home's best assets, such as fireplaces, large windows, or outdoor living spaces.
3. Negotiating Tips from Experienced Abbotsford Realtor Professionals
A successful real estate transaction often involves negotiation. Our Abbotsford realtors recommend the following:
Understand your local market: Be informed about recent sales and trends in your area to better understand your home's value and potential offers.
Be flexible: Keep an open mind and be prepared to compromise on certain terms or conditions.
Work with an experienced Abbotsford realtor: A skilled negotiator can make all the difference in achieving your desired outcome.
As you approach the final stages of your transaction, consider these tips from our Abbotsford realtor team:
Review all documents: Ensure you understand all the terms and conditions before signing any contracts or agreements.
Prepare for closing costs: Understand the various fees associated with closing, such as legal fees, land transfer taxes, and inspection costs.
Stay in touch with your Abbotsford realtor: Your realtor is your trusted advisor throughout the entire process; they can help you navigate any last-minute surprises or issues that may arise.
Buying or selling a home in Abbotsford is a significant undertaking, but with the right guidance and expertise from a trusted Abbotsford realtor, it can be a rewarding experience. At Royal LePage Little Oak, our team of experienced realtors is dedicated to helping you achieve your real estate goals. Contact us today to start your journey with Abbotsford's top realtors by your side.
Check out some of the recent homes for sale in Abbotsford here