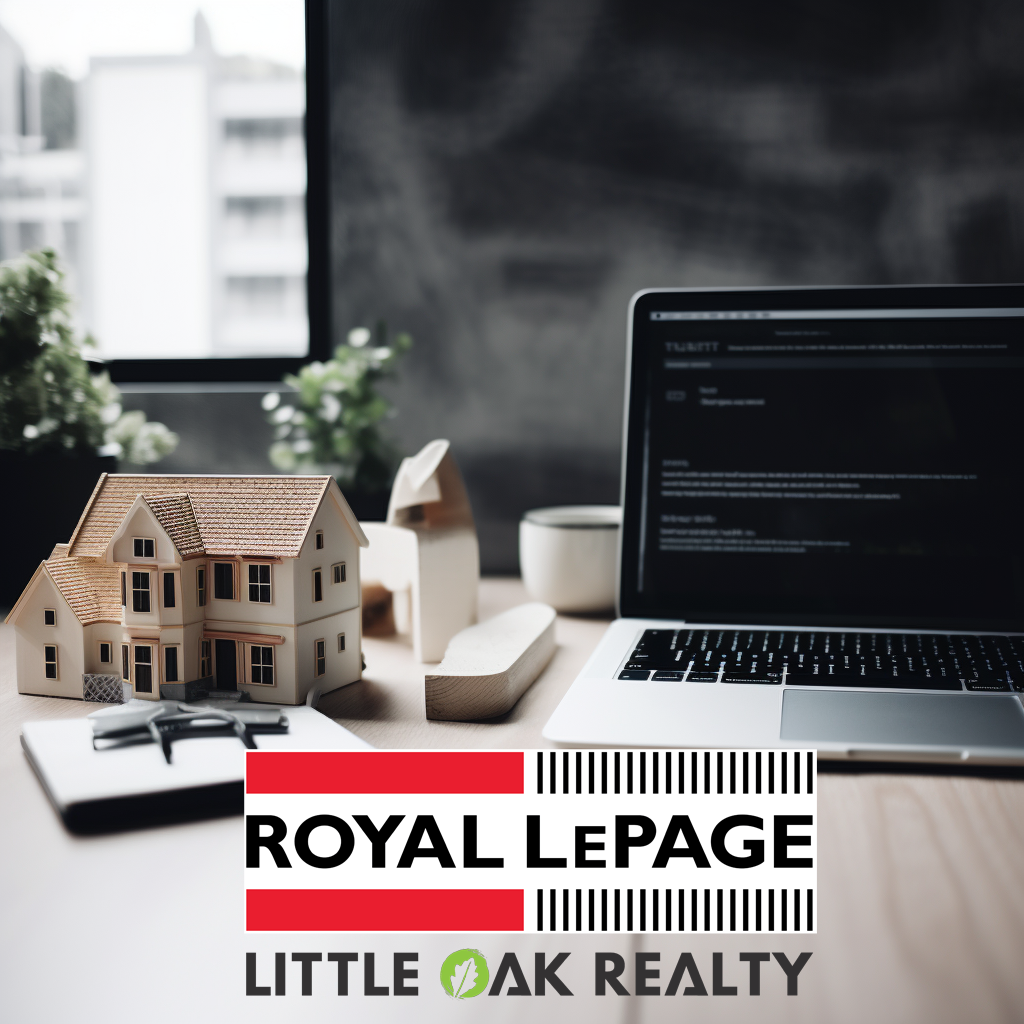 Are you thinking of buying a home in Surrey, but unsure where to start? Surrey is one of the fastest-growing cities in the Lower Mainland, and for good reason. It offers a unique combination of affordability, accessibility, and livability that makes it an attractive option for homebuyers.Here are some reasons why buying a home in Surrey is a great idea:
Affordability: Compared to other cities in the Lower Mainland, Surrey offers more affordable housing options without sacrificing quality of life. This means that you can get more house for your money in Surrey than in other areas.
Location: Surrey is located in the heart of the Lower Mainland, which means that you're never far from everything you need. Whether it's shopping, dining, entertainment, or transportation, Surrey has it all.
Community: Surrey is a diverse and welcoming community that offers something for everyone. From festivals and events to parks and recreation, there's always something to do in Surrey.
Now that you know why buying a home in Surrey is a great idea, let's talk about why you should use a Royal LePage Little Oak agent to help you do it.
Experience: Our agents have years of experience helping homebuyers find the perfect home in Surrey. We know the local market inside and out and can help you navigate the buying process with ease.
Resources: Our brokerage has access to a wide range of resources that can help you find your dream home. From the latest listings to expert advice, we have everything you need to make your home buying journey a success.
Personalized Service: At Royal LePage Little Oak, we understand that every homebuyer is unique. That's why we offer personalized service tailored to your specific needs and preferences. Whether you're a first-time buyer or an experienced investor, we have the expertise to help you achieve your goals.
In conclusion, buying a home in Surrey is a great idea, and using a Royal LePage Little Oak agent is the best way to do it. Contact us today to get started on your home buying journey!
Check out homes for sale in Surrey here