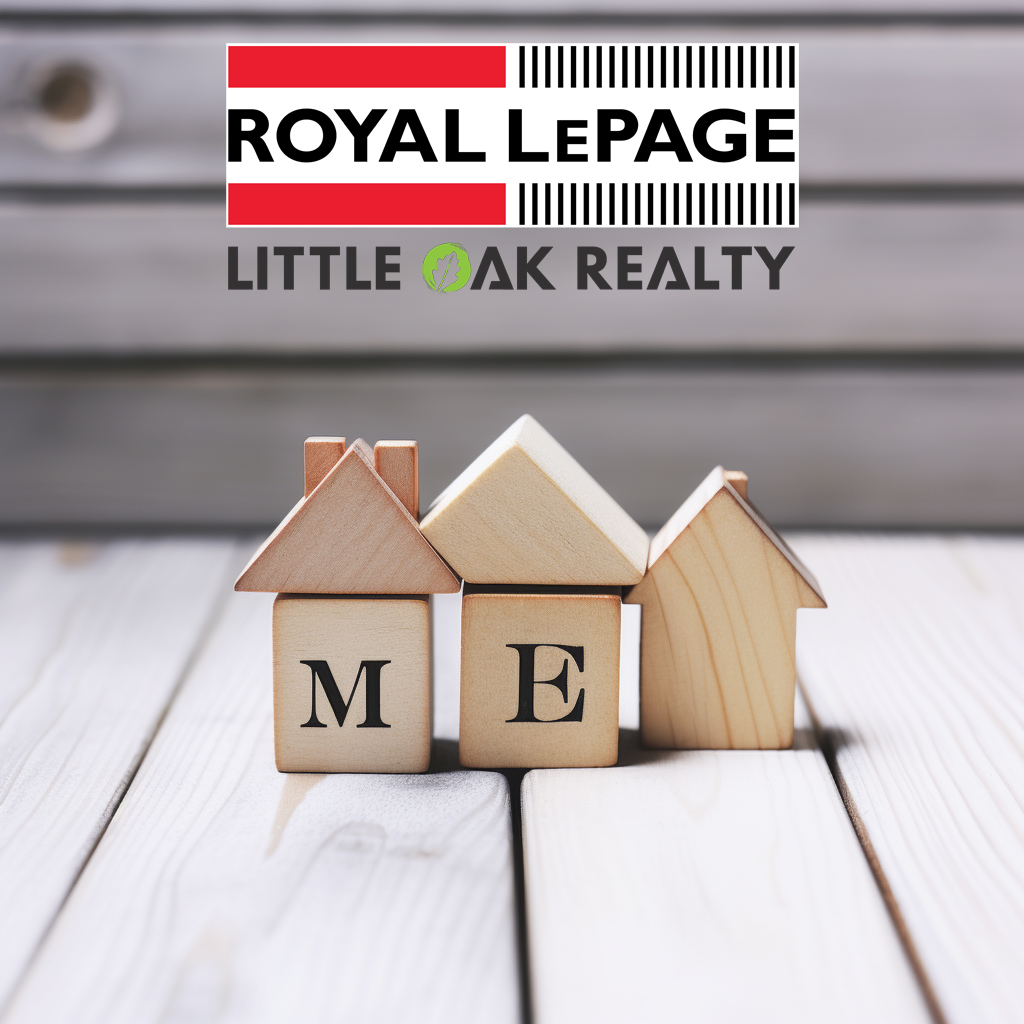 Buying or selling a home can be a daunting process, but having the right real estate agent on your side can make all the difference. If you're looking to buy or sell a home in Chilliwack, look no further than Royal LePage Little Oak. Our experienced agents have a deep knowledge of the local real estate market and can help you navigate the process with ease.
For prospective buyers, we offer a range of properties for sale in Chilliwack, including homes, condos, and townhouses. Our website, littleoakrealty.com, makes it easy to search for homes in your preferred location and price range. Whether you're looking for a starter home or your forever home, our agents can help you find the perfect property to meet your needs.
If you're a prospective seller, we can help you get the best price for your home. Our agents can provide you with a free home evaluation to determine the market value of your property. We'll work with you to create a marketing plan that highlights the unique features of your home and attracts potential buyers. With our expertise, you can sell your home quickly and for the best possible price.
At Royal LePage Little Oak, we understand that buying or selling a home is a significant investment. That's why we're committed to providing our clients with exceptional service and support throughout the process. Our agents are dedicated to helping you achieve your real estate goals and making the experience as stress-free as possible.
If you're ready to buy or sell a home in Chilliwack, contact us today to learn how we can help. Our team is here to answer your questions, provide guidance, and help you make the best decision for your needs. Trust us to be your partner in the real estate market.
Check out listings available in Chilliwack
here