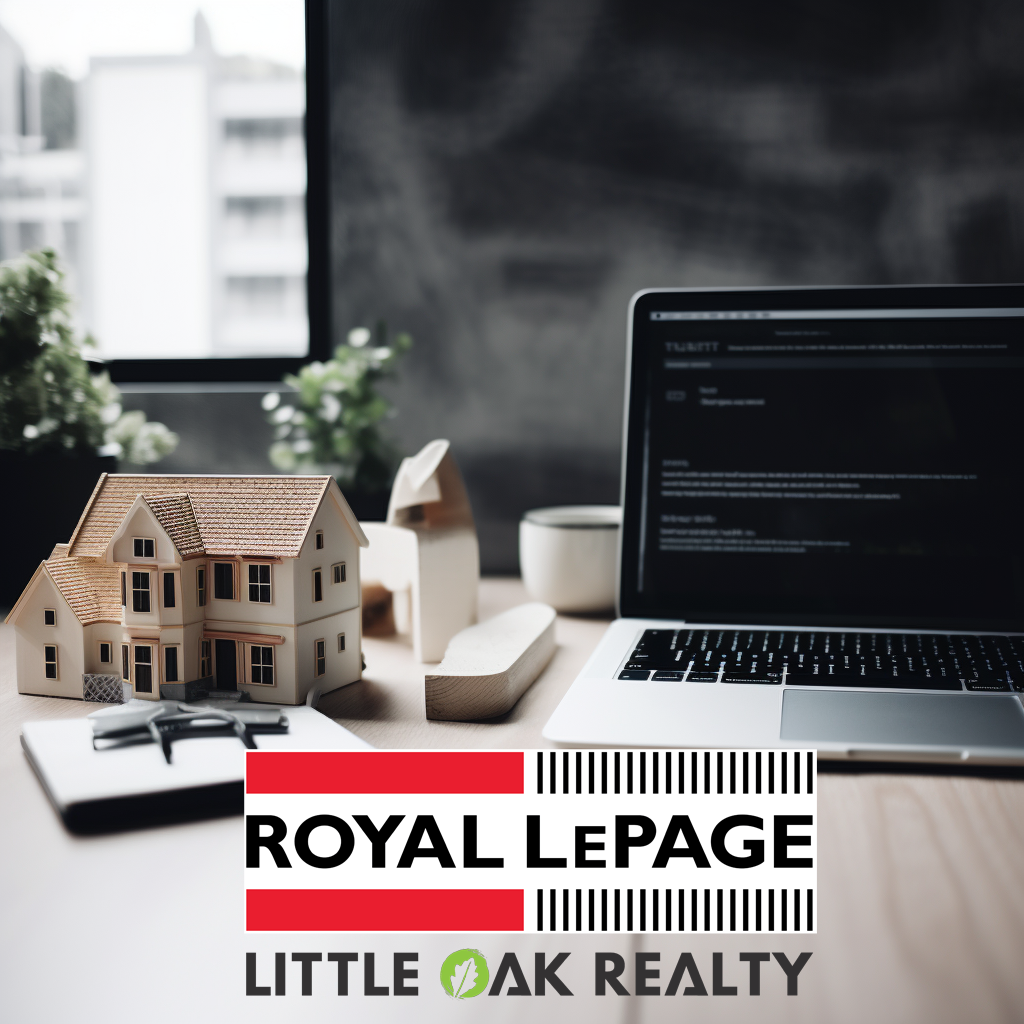 Are you searching for your dream home or looking to sell your Abbotsford property? Look no further than Royal LePage Little Oak. Our team of experienced real estate agents are dedicated to providing you with the highest level of service and expertise in the industry. Whether you're a first-time homebuyer or a seasoned investor, we have the knowledge and resources to help you achieve your goals.
Abbotsford Real Estate Market Trends
The Abbotsford real estate market is constantly evolving, and staying on top of the latest trends is essential for buyers and sellers alike. At Royal LePage Little Oak, we pride ourselves on our in-depth knowledge of the local market, and we're here to help you navigate the current landscape. According to recent data, the Abbotsford real estate market has seen steady growth in recent years, with home values decreasing by 2% since November 2022. Additionally, the average days on market for Abbotsford properties has decreased, indicating a high demand for homes in the area.
Abbotsford Homes for Sale
Looking for your dream home in Abbotsford? Royal LePage Little Oak has you covered. Our website features the latest listings in the area, so you can browse properties at your convenience. From spacious family homes to stylish condos, there's something for everyone in Abbotsford. Plus, our agents are always available to provide you with personalized recommendations and advice based on your unique needs and preferences.
Ready to discover the best of Abbotsford real estate? Contact Royal LePage Little Oak today to get started. Our team of expert agents is here to help you every step of the way, from finding your dream home to closing the deal. With our personalized approach and deep knowledge of the local market, you can trust that you're in good hands with Royal LePage Little Oak.
Check out homes for sale in Abbotsford
here